Expert Collision Repair Center
Serving Columbus, GA
Over the past century Columbus Body Works has built a reputation but providing high-quality collision repair services that exceed our customer's expectations.  Our skilled technicians, state-of-the-art equipment, and attention to detail have made us a trusted partner for the drivers in our community who need reliable and affordable collision repair services.  We are Mercedes Benz and Tesla certified, I-CAR Gold Class trained, and Assured Performance Network certified to include all their brands: Acura, Honda, GM, Ford, Fiat, Chrysler, Dodge, Jeep, RAM, Hyundai, Nissan, Kia, and Infiniti.
VISIT ONE OF OUR 2 CONVENIENT LOCATIONS

Rhino Lining
Rhino Linings of Columbus is proud to be a local applicator of Rhino Lining truck bed liners located in Columbus, GA. Our technicians are trained in the latest techniques to ensure that your bed liner is sprayed on in a way that creates impact, abrasion, corrosion and chemical resistance. Our application is consistent throughout the truck bed so that it is free of warping or cracks. Rhino Lining protects your truck bed for years to come! Give us a call to schedule your Rhino Lining application.

Columbus Auto Glass
Columbus Auto Glass is your #1 choice for auto glass. Our glass repair technicians are professionally trained in the latest techniques for auto glass installation and ADAS calibrations. You can trust the professionals at Columbus Auto Glass to repair the glass components on your vehicle right!
Frequently
asked questions.
When you reach out to us with a question, whether it's regarding our products, services, or any other aspect of our business, you can expect our staff to be ready and able to answer any questions you may have.
Do I have to get 3 estimates?
optimaadmin
2023-06-15T16:54:22+00:00
You do not need multiple estimates before getting your vehicle repaired. If you are going through insurance, you will need your claim number and to let your insurance company know where you would like to have your repairs completed. We will handle the rest!
Do you offer rental cars?
optimaadmin
2023-06-14T14:34:15+00:00
We know how stressful it is when you are without your vehicle for your everyday activities. We will work with you and your insurance to coordinate a rental car.
Do you offer a warranty?
optimaadmin
2021-10-22T19:18:05+00:00
Yes, we offer a written lifetime limited warranty on our workmanship.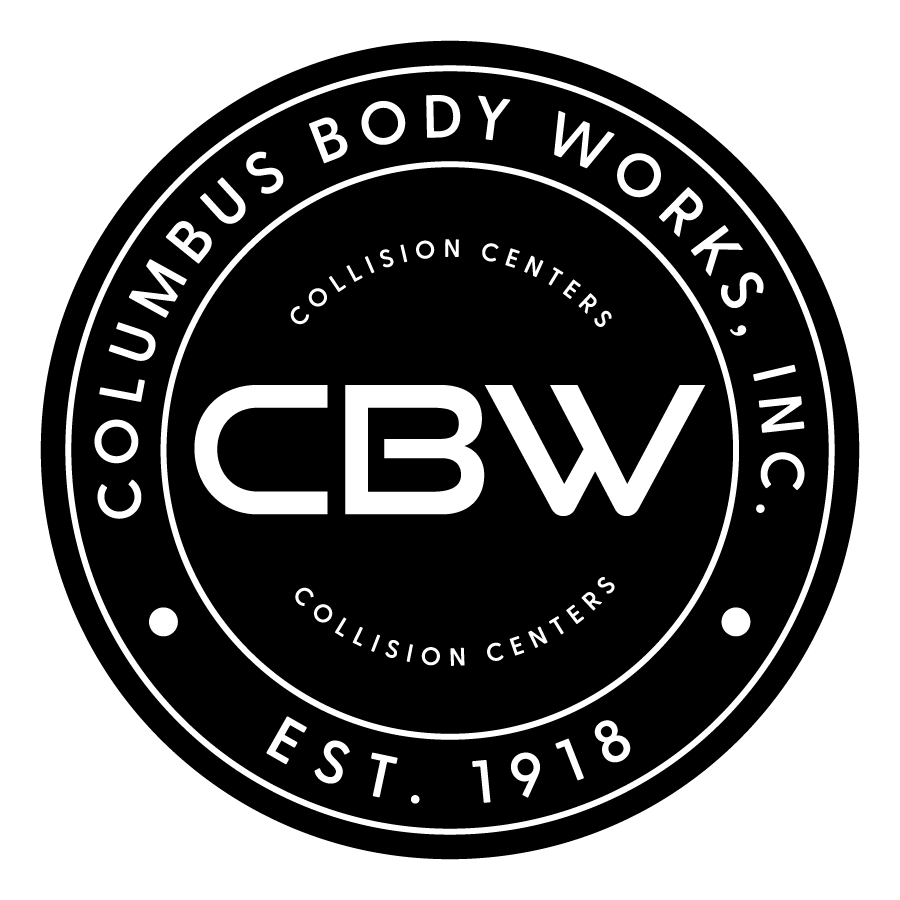 Towing Service Assistance
Towing Service Assistance
Columbus Body Works is here to help get your vehicle to our collision repair center! We offer towing service assistance to coordinate the right tow truck and a time that works for you. Call the location you would like your vehicle towed to and we will help you work out all the details.
Rental Car Assistance
Rental Car Assistance
If you are in need of a rental car during the time your personal vehicle is being repaired. We will assist you in finding the correct rental location for you and coordinate for them to pick you up from our repair center.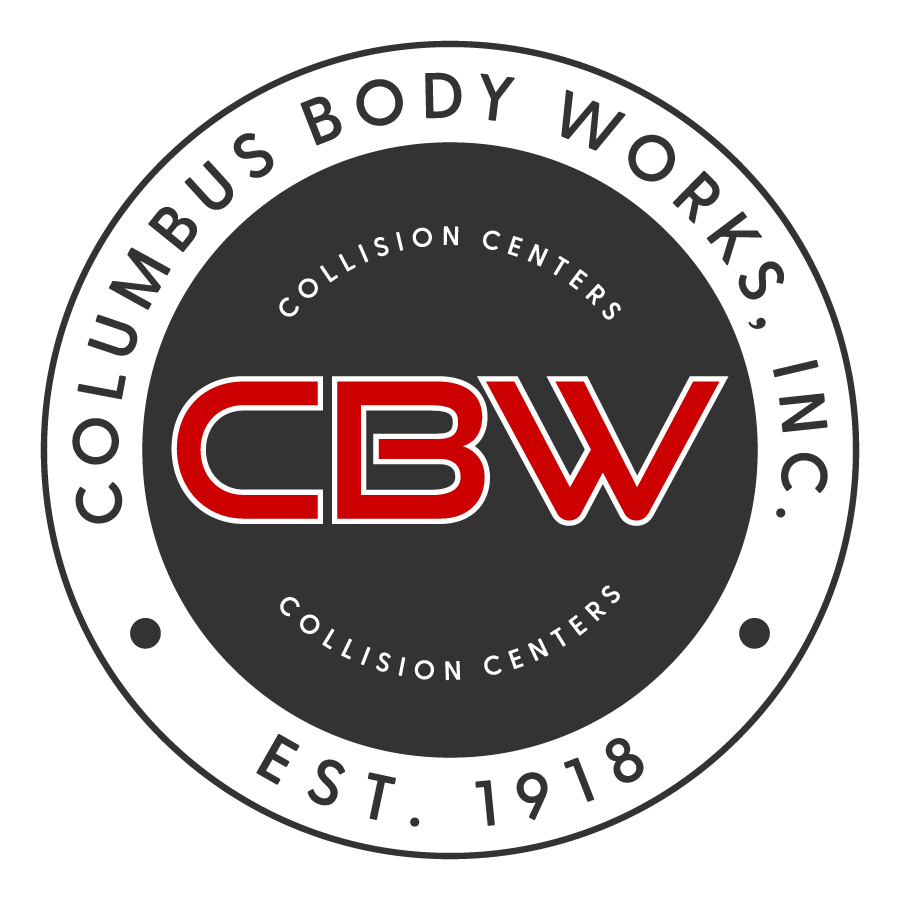 Insurance Claims Assistance
Insurance Claims Assistance
When you are in an accident, it is stressful enough. Our professional, trained customer service staff will help you through the insurance claims process. We are happy to answer any questions you may have as well as inform you about your vehicle's progress through the collision repair process.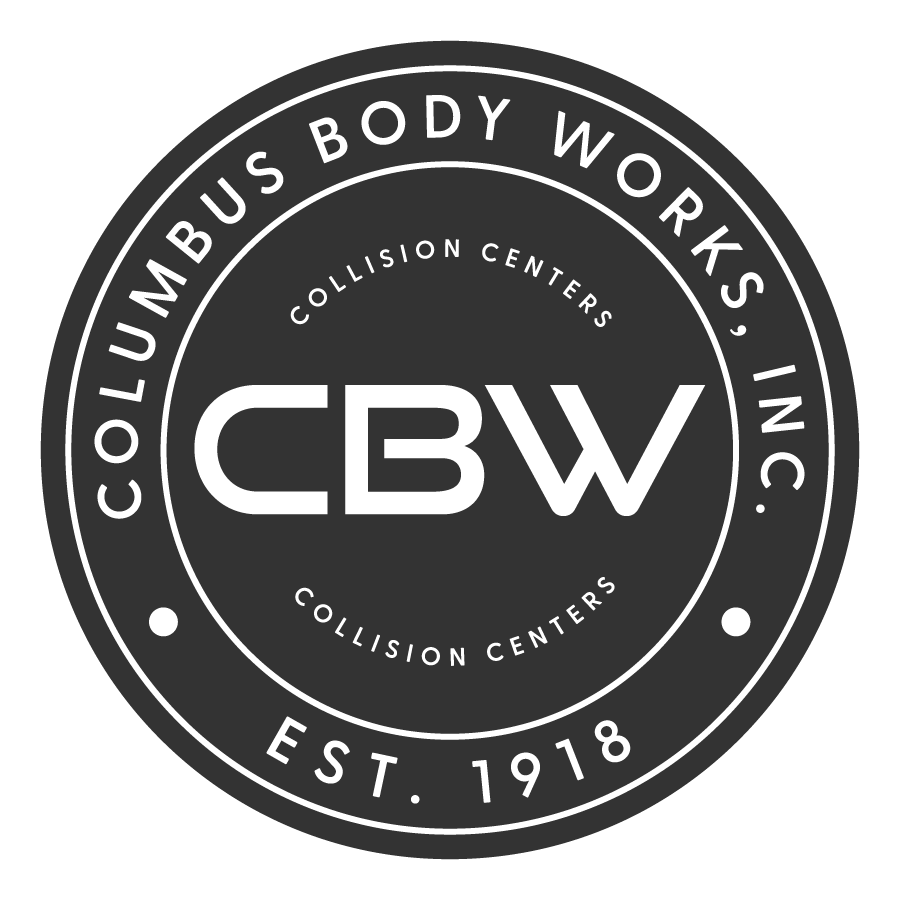 Limited Lifetime Warranty
Limited Lifetime Warranty
Your vehicle is a big investment which is why choosing the right collision repair center is so important. Columbus Body Works offers a limited lifetime warranty on our workmanship for as long as you are the owner of your repaired vehicle. Rest assured that your repairs will be done right, the first time by expert technicians who care about your safety.